About Coregrounds
Micro description
A free-to-play tower battle game with MOBA elements.
Short description
Welcome to the Coregrounds: unique tower defense gameplay meets the strategic diversity of a MOBA in this competive strategy indie game with cross-platform multiplayer.
Bullets
Play to win, pay to skin
Easy to learn, hard to master
Beat 100 levels of vicious bots
Play against friends in private matches
Climb the Scoregrounds in ranked matches
Unlock dozens of minions, towers and abilities
Modify your units and draft the perfect build
Unlock colors, skins, backgrounds and customize your Coregrounds
Complete more than 100 achievements
Facts
Project History
After working on the concept for the game for two years, Mario "ehmprah" Kaiser built a proof-of-concept version of Coregrounds for half a year and released it by the end of 2015. Together with a small community the core gameplay was evolved and battle-tested before Mario teamed up with Dominic "DNKpp" Koepke to level up the technology behind Coregrounds. The all-new version of Coregrounds is scheduled for a 2018 release on Steam and the app stores.
Credits
Mario "ehmprah" Kaiser, Creator & Code
Dominic "DNKpp" Koepke, Code
Simon "scukl" Bäse, Game Design
John William Waters, Unit Art
Michael Champion, Music
LYREBIRD GAME + AUDIO GMBH, Sound Effects
Contact
Mario Kaiser, info@coregrounds.com, +49 30 - 231 300 36
Downloads
Coregrounds_Branding.zip (1.67 MB)
Videos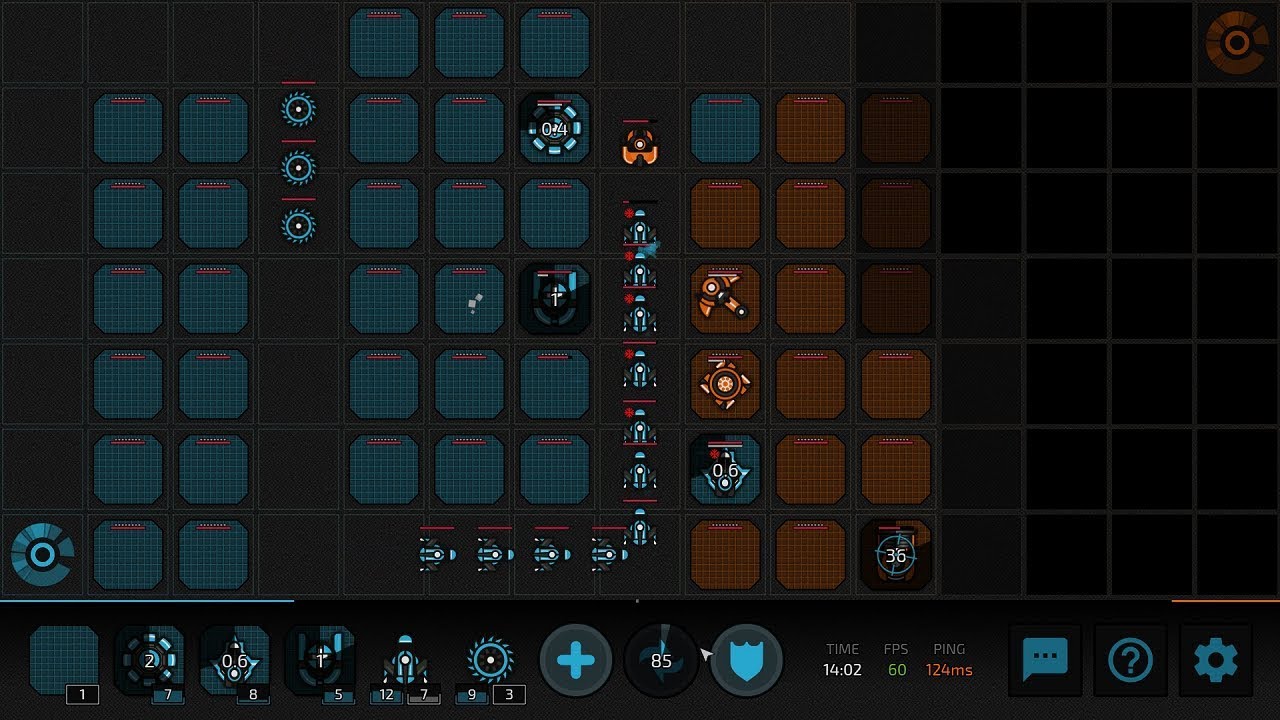 Screenshots